GREEN
NOVATION
"We do not inherit the earth from our ancestors,
we borrow it from our children. "

VIOLA believes in the power of change and innovation,
but he also believes that without respect for the environment
there can never be innovation.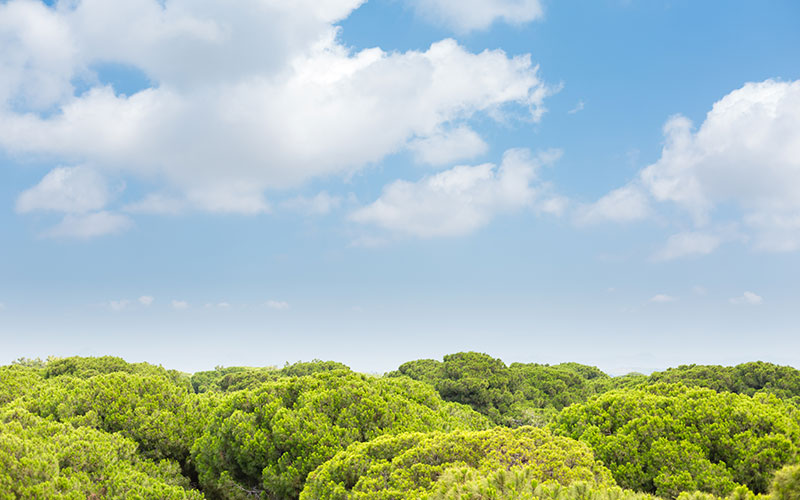 A priceless value
Since its foundation, VIOLA has rooted in its DNA
the value of respect for the environment.

We know we have only one planet in which to live, and that is why we are committed to using recycled and recyclable materials, operating through sustainable production cycles and methods.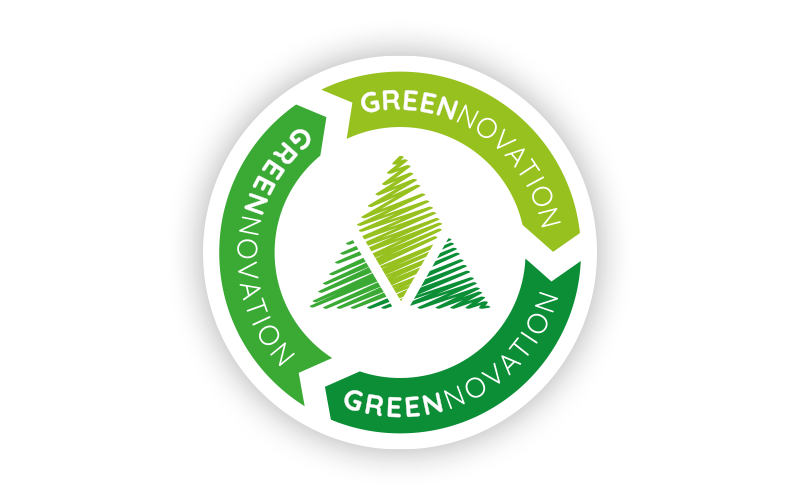 GREENNOVATION is born
Every choice of VIOLA is made thinking of others:
this is why even in our everyday life we are committed to minimizing the use of polluting products and we have decided to collaborate with the best companies specialized in eco-sustainability.
Per trasformare i pericoli in risorse.
Innovation and commitment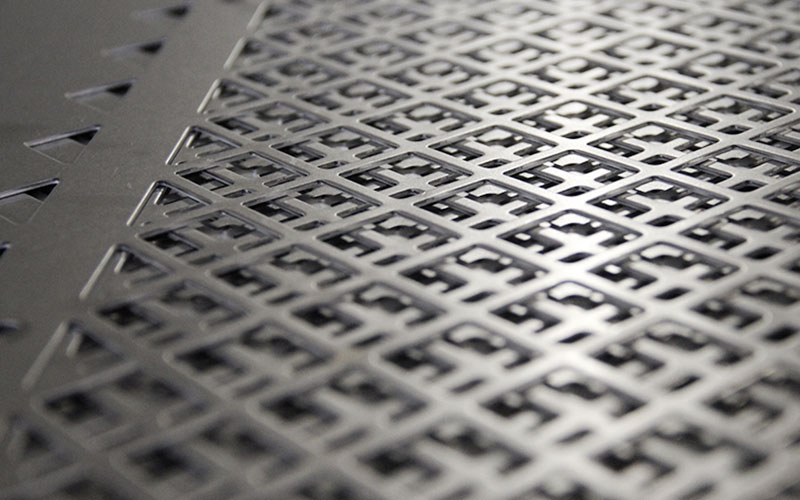 Stainless
Our ISY drawer units are made of steel
100% recyclable and without any loss of quality.

This material, in fact, after an initial initial processing can
be re-used indefinitely keeping its performance intact.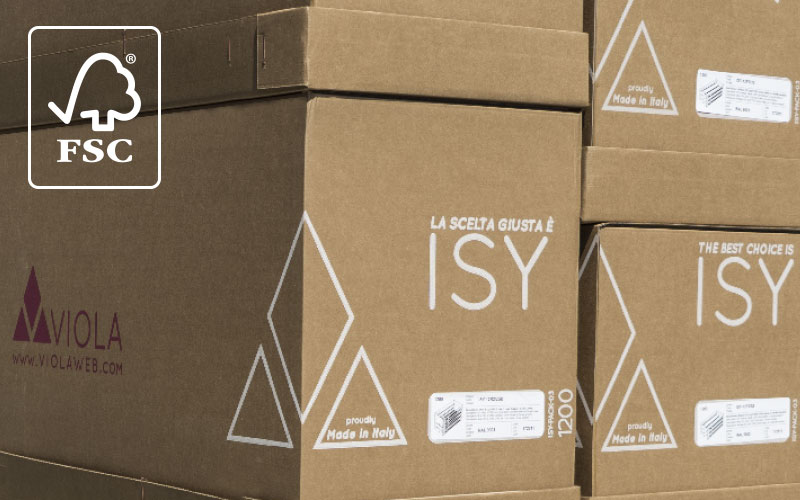 Packaging
All our products are packed with FSC Certificated boxes, guaranteeing the derivation of the cardboard from properly managed forests.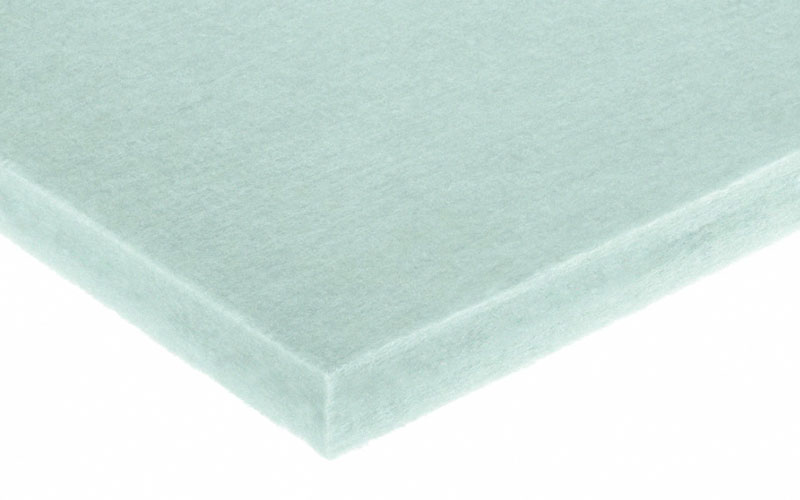 Total Silent Kit
We have chosen a sound-absorbing material for our ISY panels.
in polyester fiber totally derived from plastic bottles, allowing up to 40 bottles per m² to be recycled.
By choosing VIOLA products,
You will contribute to building a better planet
for your children.

Need further information?
Register to download the full catalog, technical files andmuch more!


Back To Top