R&D - INDUSTRIAL PRODUCTS
Metallic components, special coatings with unique effects or surface treatments to enhance a product's performance.
With a team of highly qualified experts and years collaborating with important italian and foreign brands to bring their ideas to life.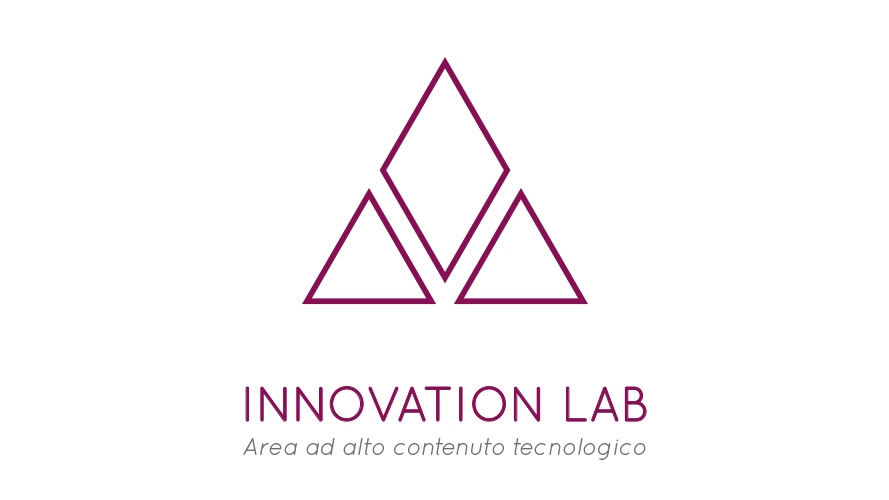 VIOLA's Innovation Lab is a R&D hub founded in 2015 in collaboration with several european partners in the field of IoT, Big Data and AI.
Other researches are focused on new solutions for more sustainable production cycles and the new possibilities of Industry 4.0.
Need further information?
Register to download the full catalog, technical files andmuch more!


Back To Top